Two days tour to the northern region of Israel
A two days private tour to the Northern District of Israel
When you travel in Israel and you look for a private tour guide I offer you to join me to a wonderful tour at the Galilee and Golan Heights – the northern region of Israel.
With you private tour guide you will visit some interesting sites such as:
Tzippori
– the city of Rabbi Yehuda Hanasi from the "Mishnah".
Safed 
– stroll through the center of Jewish mysticism "kabbalah" to see the ancient Synagogues,visit the ancient synagogue of Rabbi Yosef Karo that wrote the "Shulchan Aruch", the artists' studios, this city has a unique atmosphere and while you travel Israel your private tour guide will lead you in a way you will feel this atmosphere. 
With the explanations of your private tour guide we will drive around the 
Sea of Galilee
, one of the important water sources of Israel.
When you travel Israel it is highly recommended to visit a Kibbutz to understand the sharing comprehension and different settlements.
If time allows and you would like to we can visit special wineries.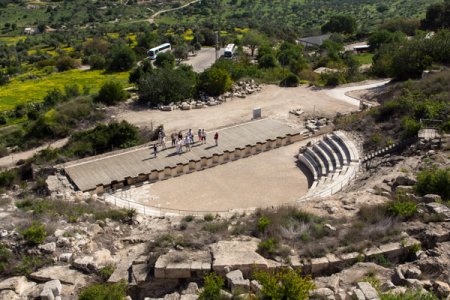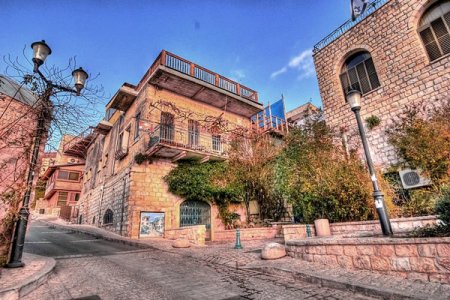 Overnight in the Galilee, in a hotel based on the class you require.
Your second day of the Northern tour, part of your private tour in Israel will start right after your Israeli breakfast.
Your private tour guide will lead you to an interesting point of overlooking at the junction of the three borders between Israel Jordan & Syria, we will overlook the Yarmuch River.
Continue our travel in Israel, from the south part to the north of 
the Golan Heights 
to see more of the agriculture and nature that are very unique to this volcanic area.
Visit the Golan ancient synagogue and the ancient Talmudic experience at 
Katzrin
.
Visit a winery and have a taste of the special wines of the Golan Heights.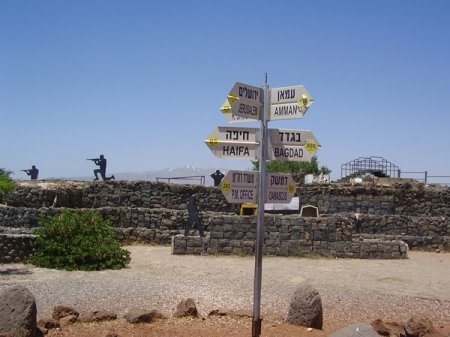 Continue your travel in Israel for a unique  point of view from mount  Bental  height 1171 m (3,842 ft.) overlooking the Quneitra valley.
We will Visit a Druze village in the north of the Golan, and end the day at the wonderful waterfalls of the "Banias".
The above offer is just as it sounds – an offer,   the private tour we suggest will be tailored exactly and especially as you require.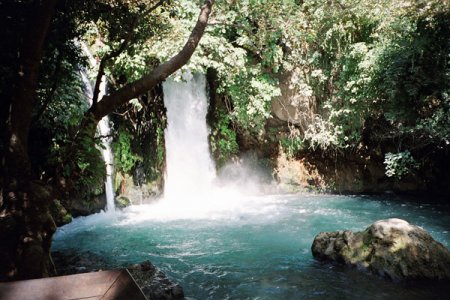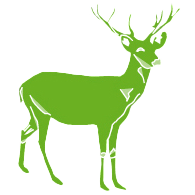 Please call at your convenience Zvi
or leave your details and we will get back to you.