The Galilee with a Jewish Flavour

We will begin this daily tour in the Galilee by picking you up at the Haifa port.
The tour will include: upper Galilee, Safed, Golan Heights 
Head north to Tzippori- the city of Rabbi Yehuda Hanasi where the "Mishnah" was written.
Continue over lovely day in the picturesque town S'fat or Safed- stroll through the center of Jewish mysticism "kabala" , we will see ancient Synagogues that are still functioning ,and  visit the artists' studios .
Safed has a unique atmosphere and while you travel Israel your private tour guide will lead you in a way you will feel this atmosphere.
We will Cross the Hulla Valley and visit the Golan Heights where we will have an extraordinary lookout of the region. 

We will visit a Kibbutz to understand the sharing comprehension and different settlements.
Since in the north region the best wine in Israel is produced and if time permits, we will visit one of the best winery in the region for a wine tasting
.
On our way back to the port and again if time permits we will visit Acre which is one of the oldest continuously inhabited sites in Israel.
End the day with a spectacular view the magnificent Bahai Gardens and the Haifa Bay
FYI – the tour is tailored especially for you therefore, if you are interested to see other sites, or if you would like another kind of tour- feel free to contact us and share your preferences and requirements so we can plan the tour exactly according to your wishes.
If you would like to spend one night on shore, kindly let us quote our prices for you.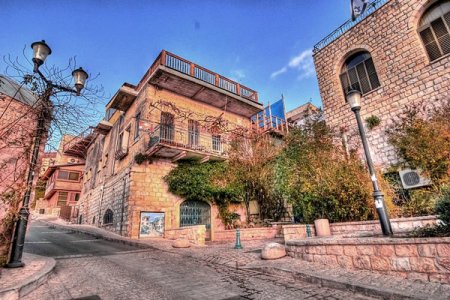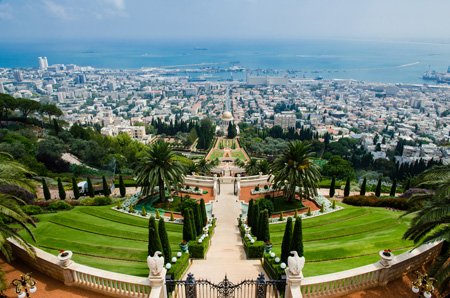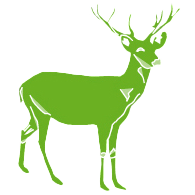 Please call at your convenience Zvi
or leave your details and we will get back to you.