We will pick you up from Ashdod port and start the day by crossing the Judean desert towars the lowest place in the world – the Dead Sea.
On the way we will see some Bedouin settlements and see some desert agriculture.
We will drive along the Dead Sea to Massada – A UNESCO World Heritage Site. We will see a short movie about this great fortress that was built by Herod the Great over 2000 years ago, than ascend by the cable car to the top of the hill.
We will visit the palace, the bathhouse , the cisterns and the synagogue. We'll learn about the battle of the Jewish Zealots against the Romans, the mass suicide that was committed on the last night.
On the way back, stop for a unique experience: "swimming" in the Dead Sea. (Because of its unusually high concentration of salt, anyone can easily float in the Dead Sea). The Dead Sea is rapidly shrinking due to diversion of incoming water. We will see what effect it has on the ecology so far
.
After this historical tour we will drive to the
Dead Sea
, a unique experience in the world's lowest place, you will enjoy the floating experience and the saltiest water. If you would like to you can also enjoy the mineral mud and get covered by it.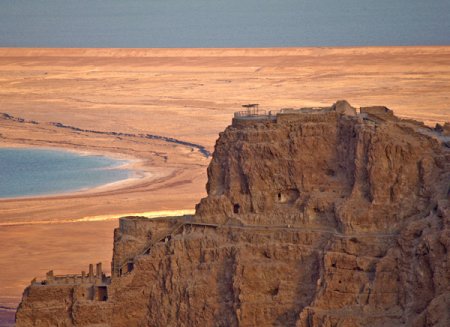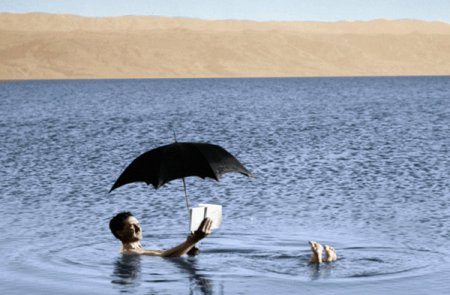 FYI – the tour is tailored especially for you therefore, if you are interested to see other sites, or if you would like another kind of tour- feel free to contact us and share your preferences and requirements so we can plan the tour exactly according to your wishes.
If you would like to spend one night on shore, kindly let us quote our prices for you.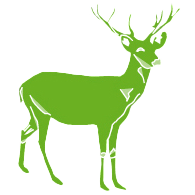 Please call at your convenience Zvi
or leave your details and we will get back to you.