We will pick you up from Ashdod port and start the day by sightseeing on our way to one of the best panoramic view of Jerusalem – the Mount of olives.
The Old City:
We'll visit the interesting historic alleys of the Jewish Quarter, visit the Western Wall – "Hakotel" – which is the most sacred place for the Jews and part of the temple mountain.
Part of our daily tour will be in the Archaeological Park and the Davidson Center where you will be able to walk along the excavations of the 1st.century original streets of Jerusalem.
We will walk along the Via Dolorosa- the "Way of Grief" or the "Way of Suffering", held to be the path that Jesus walked, carrying his cross, on the way to his crucifixion up to the Church of the Holy Sepulcher which is the traditional site of the crucifixion in the place of the skull- Calvary or Golgotha. On our way we will also enjoy the Arab colorful Bazaar.
If time permits, we will try to visit also the Temple Mt.
We will begin our tour in the new city of Jerusalem with a visit to "Yad Vashem" – the official memorial place to the Jewish victims of the Holocaust OR we will visit the Israel Museum and the wing of the Shrine of the book-where several exceptional archaeological finds are located such as the Dead Sea Scrolls and some other ancient manuscripts
.
Than have a short drive to the colorful open market in west Jerusalem called -"Machne Yehuda". There, it is possible to have lunch in one of the local restaurants of authentic food where one can choose his food by looking into the pots.
Continue our tour in Jerusalem and drive along "Mea Shearim" – one of the oldest Jewish neighborhoods in Jerusalem , currently the Jewish ultra orthodox neighborhood
.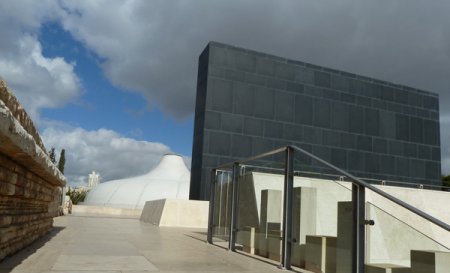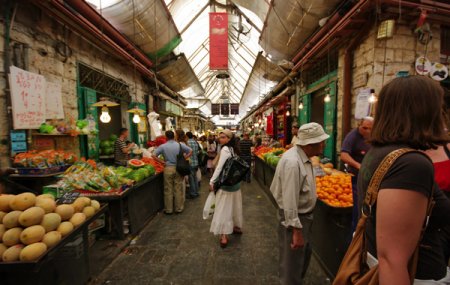 FYI – the tour is tailored especially for you therefore, if you are interested to see other sites, or if you would like another kind of tour- feel free to contact us and share your preferences and requirements so we can plan the tour exactly according to your wishes.
If you would like to spend one night on shore, kindly let us quote our prices for you.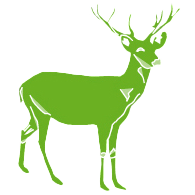 Please call at your convenience Zvi
or leave your details and we will get back to you.