In the footsteps of Jesus in the Galilee
We will begin this daily tour in the Galilee by picking you up at the Haifa port.
The tour will include: Nazareth, Kafr Cana, Sea of Galilee, Mt. of Beatitude, Caper Nahum, Tabgha, Jordan River, and overlook frp the Carmel mt.
Drive through Jezreel Valley to Nazareth to visit the Church of Annunciation sometimes also referred to as the Basilica of the Annunciation.
We will have a special feeling of the Galille – you will feel and understand where Jesus lived in the Galilee.
We will continue to Kafr Cana to see the place where Jesus transformed water into wine at the Marriage at Cana or Wedding at Cana.
The tour will continue by a drive at the interesting landscapes of the northern part of Israel, up to the Sea of Galilee and the holy places around it.
Visit the Mt. of Beatitude – where Jesus delivered the Sermon on the Mount,  Caper Nahum – the town that  was reported to have been the home of Jesus.
Visit Tabgha – the traditional site of the miracle of the multiplication of the loaves and fishes and the fourth resurrection appearance of Jesus "John 21:1-24".
We will visit the Jordan river and return to Haifa .
Ascend to Mt.Carmel and before returning to the ship have a spectacular view of  the magnificent Bahai Gardens and the Haifa Bay
FYI – the tour is tailored especially for you therefore, if you are interested to see other sites, or if you would like another kind of tour- feel free to contact us and share your preferences and requirements so we can plan the tour exactly according to your wishes.
If you would like to spend one night on shore, kindly let us quote our prices for you.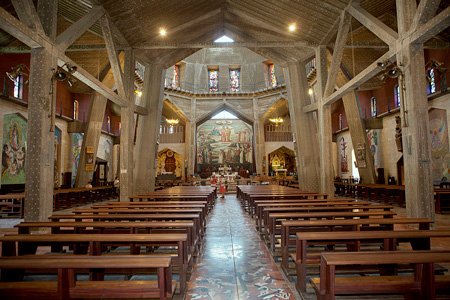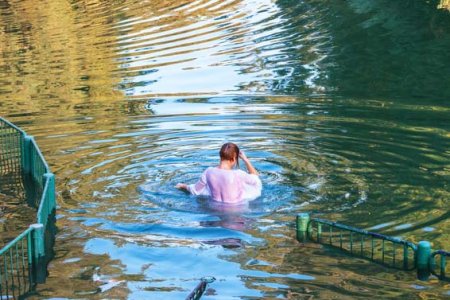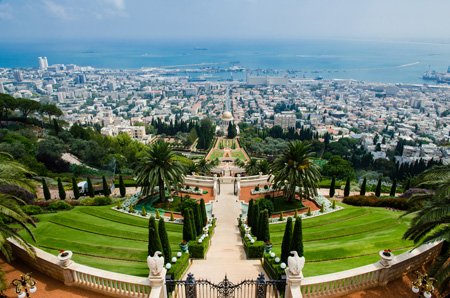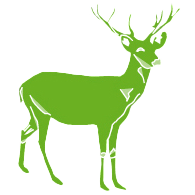 Please call at your convenience Zvi
or leave your details and we will get back to you.