Two days tour to Jerusalem

A two days private tour to the holy city of Jerusalem
We will start our first day in Jerusalem of your travel in Israel at the mount of Olives, we will make the blessing "Shyichianou" with the nice overlooking of the old city of Jerusalem where we will understand where everything started.
Than your private tour guide  will drive you down to the
"Dung gate"
and continue to Mount Zion , walk through the Zion gate to the Armenian quarter through the Jewish quarter visit in the
"burnt house"
.
We will continue to the western wall the closest place to the holly of the holiness.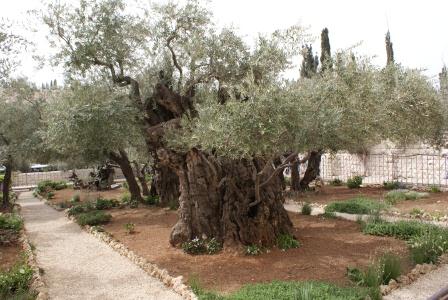 We will continue to the western wall the closest place to the holly of the holiness. 
One of the experiences you have to make during your travel in Israel is make a tour in the tunnels to feel how Jerusalem was when the temple existed.
Visit the Muslim and the Christian quarters including the Via Dolorosa. Visit also the excavation in the southern part of the temple mountain and the tomb at the king of David.
Drive to the
"Shrine of the book"
where the Dead Sea scrolls are exhibited and also the model of the second temple.
Your private tour guide will arrange your overnight in Jerusalem, as per the style you wish.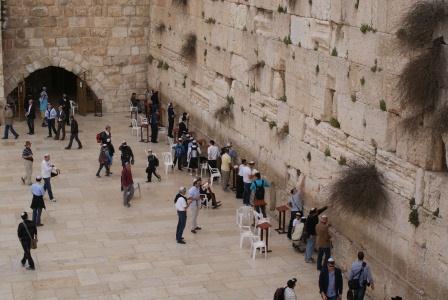 After Breakfast we will start our second day in the holy city of Jerusalem as part of your travel in Israel, visiting the
"ammunition hill",
hearing the story of the six days war, we will continue our private tour to search and see different faces in Jerusalem such as the very Orthodox neighborhood
"Mea-Shearim".
We will continue our travel in Israel and in Jerusalem by driving to mount Hertzel,
"Yad Vashem"
– the Holocaust museum, we will end the day at "Machne Yehuda" market to see, taste and smell the fruit and vegetables this wonderful open market.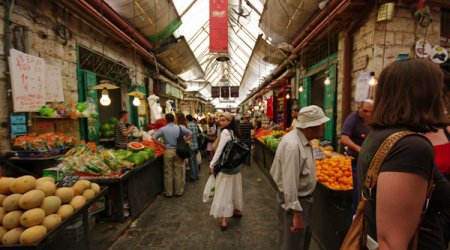 During your travel in Israel by a private tour guide there is a possibility to include also a visit at the city of David in Jerusalem or other places of interest in Jerusalem, the above offer is just as it sounds an offer, and the private tour will be costumed exactly and especially to your requires.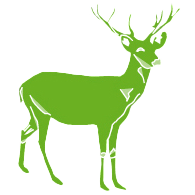 Please call at your convenience Zvi
or leave your details and we will get back to you.