We offer you to feel, smell and also taste Israel - Touring with us will able you to use all your senses as well as touring and seeing. The excursion you will take with us will be an utterly memorable experience within the limited time of your shore excursion.
You can choose if you would like to take a shore excursion from Haifa or Ashdod port, and we will offer an itinerary that will make the best out of your short time in Israel.We offer you a private tour with professional, licensed tour guides in exclusive comfortable, air-conditioned ehicles, 
private tours in Israel -the Holy land, is what we do best!

Our tours are specially tailored for you – the decision where to go, the time you spend there, will be yours.
We offer you also all shore services such as: meals and if needed accommodation for overland tours.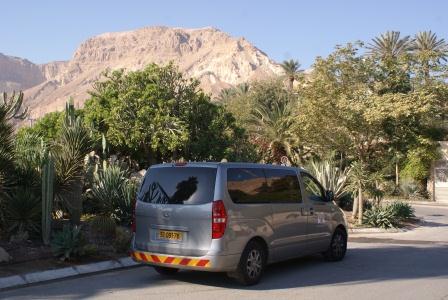 We guarantee – you will have a great Israel tour and you will get back to the ship right on time.
Hereunder you will find a few itineraries of shore excursions from Haifa and Ashdod:
Itineraries of shore excursions from Ashdod:
Itineraries of shore excursions from Haifa: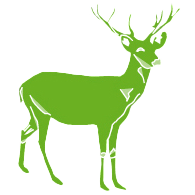 Please call at your convenience Zvi
or leave your details and we will get back to you.