Israel Nature private tour
Welcome to your Nature private tour in Israel.
Israel is located between, Europe, Asia and Africa, which offers you to enjoy different scenes in one small beautiful country. The country contains geographically diverse features within its relatively small area.
The Golan Heights in the Northern part of Israel.
The Galilee which is divided to the upper and lower part
The west coast.
Jerusalem and Judean mountains.
The desert and more.
Each of these parts holds it's special atmosphere, agriculture, habitants, and more.

Each of these parts has it's unique character
I offer you to explore more of Israel, as Israeli's do.
Here is an example of tour to the wilderness of the Judean or Negev Desert.
Using a Jeep as our vehicle and sometimes Camels in order to arrive to some of the mysterious and special places,
we will view the terraces and the escarpments. Cross wadis and deep canyons, experience some of this beautiful wilderness.


Meet the desert's residents the Bedouin –we will be hosted at their tent and learn about them, about their traditions and way of life- Just like their ancestors did.
We will learn some about the Nabataeans – the deserts' ancient residents.
Understand some of the modern desert agriculture.
This tour will combine special meals, in unique places.You might choose to do this tour for several days, sleep at a Bedouin tent, or Kibbutz, sleep beneath the stars, or in a hotel- just the way you like.
The feeling one gets in a Desert another cannot understand – you are welcome to feel, see, smell, hear and understand Israel in an unforgettable way.
For your information: you are welcome to combine this experience along with a traditional tour.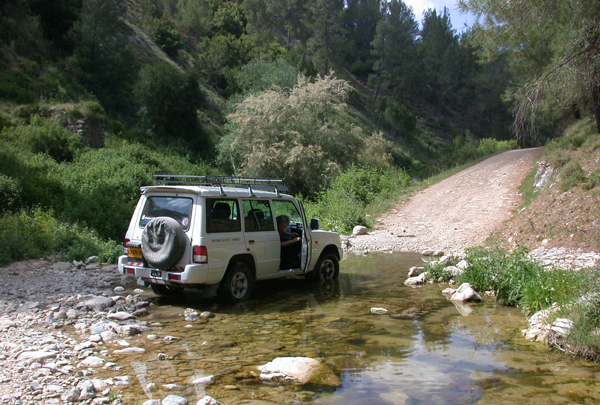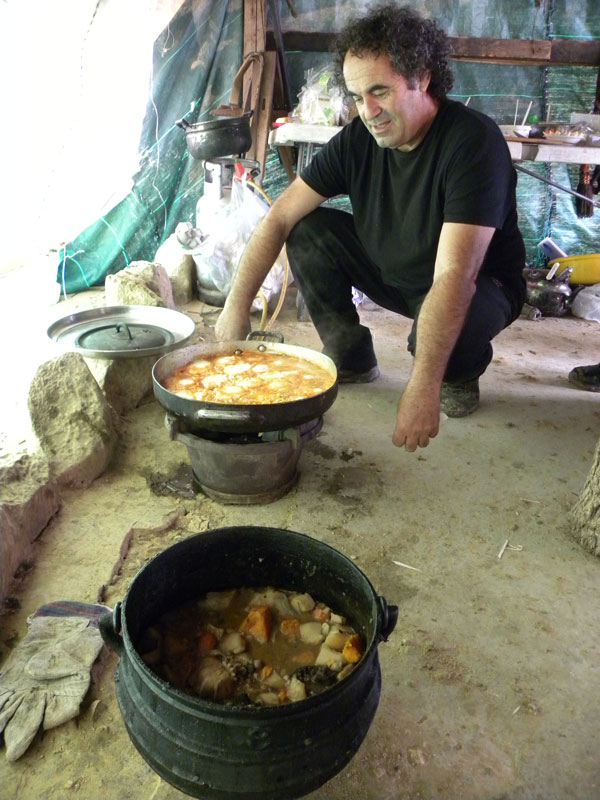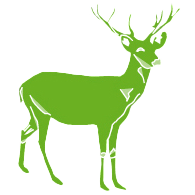 Please call at your convenience Zvi
or leave your details and we will get back to you.