Shalom & Welcome to our History private tour
The land of Israel has always been the passage between east & west and trough out all of the years and eras people has settled and formed all kinds of interesting settlements all over Israel.

Along all the written History from the first bronze period until today, Israel has been a lab and still is of different human beings, culture and remains.

History is revealed at every corner we turn to, and while planning your Israel tour, we'll have a focus in the history of the land and the people, and the line that connects the past to the present.

If you like to have a private tour with history emphasize, It would be a pleasure to share the history knowledge with you.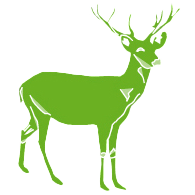 Please call at your convenience Zvi
or leave your details and we will get back to you.