Welcome to your Bat / Bar Mitzvah tour.
Israel will come alive through the ceremony and festivities surrounding your celebration.
you will have a wonderful and memorable experience while you travel in Israel– one you and your family will never forget.
You are welcome to choose if you would like an orthodox or reform or conservative ceremony either one of them is available while you travel in Israel:
You are welcome to ask for our recommendations choosing your Rabbi prior to the ceremony.
While you travel in Israel your important ceremony could be conducted at one of the following places:
HaKotel – the western wall in Jerusalem- the sole remnant of the Holy Temple.
Masada– historical fortress in the Judean hills- to Israelis, Masada symbolizes the determination of the Jewish people to be free in its own land.
Gamla -Situated at the southern part of the Golan, overlooking the Sea of Galilee- Gamla is a symbol of heroism for the modern state of Israel and an important historical and archaeological site.
We can also hire a photographer to join us in order to professionally film your special day and ceremony.
On your Special tour when you travel in Israel I recommend also to visit the following sites:
Dig for a Day – an amazing family activity. Here you get an opportunity to touch your roots. Dig for a Day is a unique program designed for all ages. The program runs for three hours including: digging, sifting, pottery examination and touring the National Park of BeitGuvrin with an exciting crawl through unexcavated cave systems – It is an adventure and experience you will never forget.
The Genesis Land – situated in the heart of the Judean desert.
At Genesis Land, the stories of the Bible come to life in the landscape in which they originally took place.
You will be greeted by Eliezer, Abraham's manservant, and by a train of camels which will lead you to Abraham's tent, to experience his legendary hospitality. On the way maybe you'll witness the courtship of Isaac and Rebecca, come across Joseph and his brothers, just before they throw him in the pit.
Caliber 3 range  – An Unforgettable Adventure Choose from their shooting adventure, paintball, survival training, and self defense/krav maga or a customized event.
All their instructors are weapons experts, seen combat, and still active reservists in the Israel Defense Forces. Interact with them and hear their stories about places and operation that you have read about in the news.
Paintball – KIBBUTZ "AYELET HASHAHAR" – Paintball is a challenging game, which combines individual and group capabilities.
Each participant receives a paintball gun with a full holder of paintballs, protective pads and overalls.
The center includes 3 large fields in the north of Israel, a "hunting course" a wooded area for events and parties plus sleeping outdoors.
This will be an enjoyable and memorable activity for you and your family.
We offer to combine in the  Bat /Bar Mitzvha tour, also a visit of places like a Kibbutz or Moshav – Israeli special settlements, visiting a lot of interesting religions that combine Israel's special variety of people, the Druze and the Circassians, all that interest you with your private tour guide.
During our tour you will see, feel, smell, taste, and hear Holy Israel as well as Zionism and Israel will become a part of you for lifetime.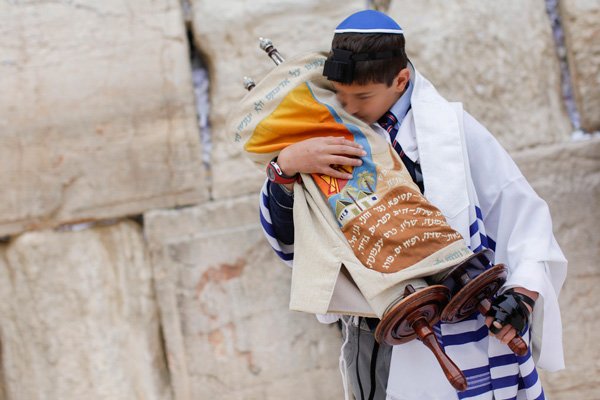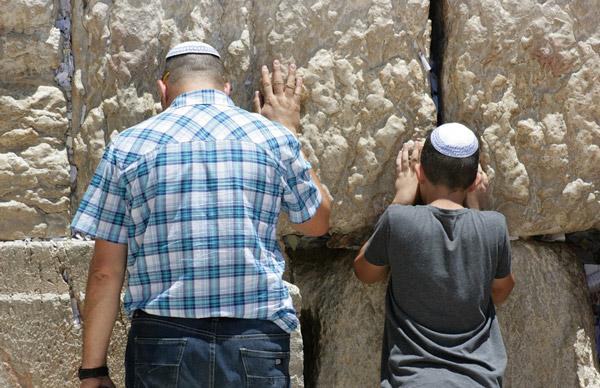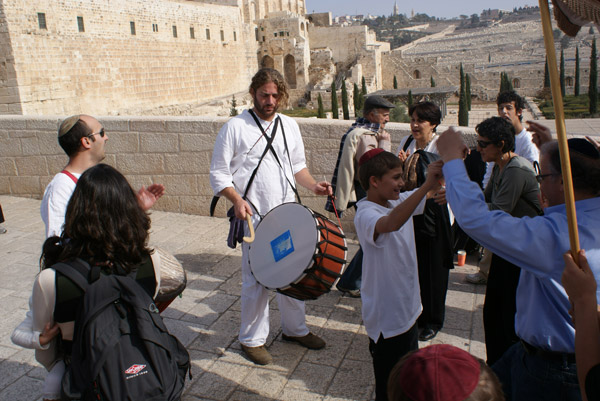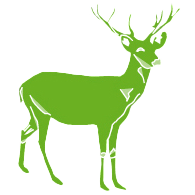 Please call at your convenience Zvi
or leave your details and we will get back to you.