Welcome to your Adventure private tour in Israel.
This is your private tour in which you will have the opportunity
to see Israel from all sides desert, high mountains , sand, valleys, craters, by Jeeps by hiking, rappelling , diving , riding , sailing,
or any kind of special adventure Israel can offer you and you wish
to experience.
Your tour would be costumed especially for you
as per your special request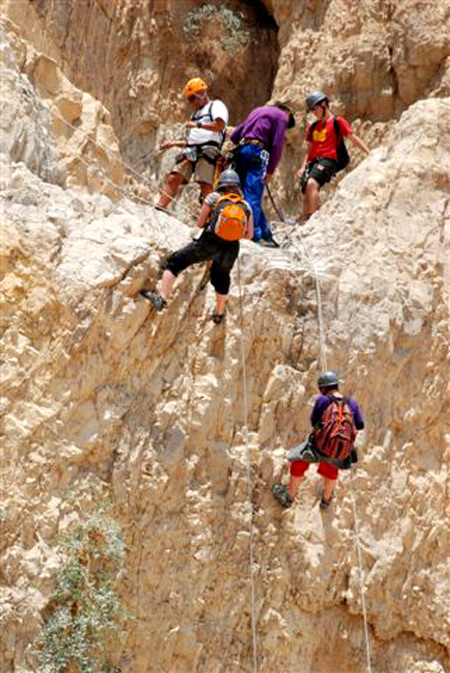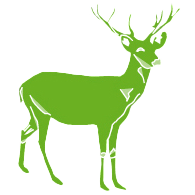 Please call at your convenience Zvi
or leave your details and we will get back to you.